It's like having a mini-portfolio in my pocket—perfect for showcasing my latest shoots.
Love this; HereCards elevates my pocket presence.
HereCards will revolutionized how I connect with fans and fellow musicians.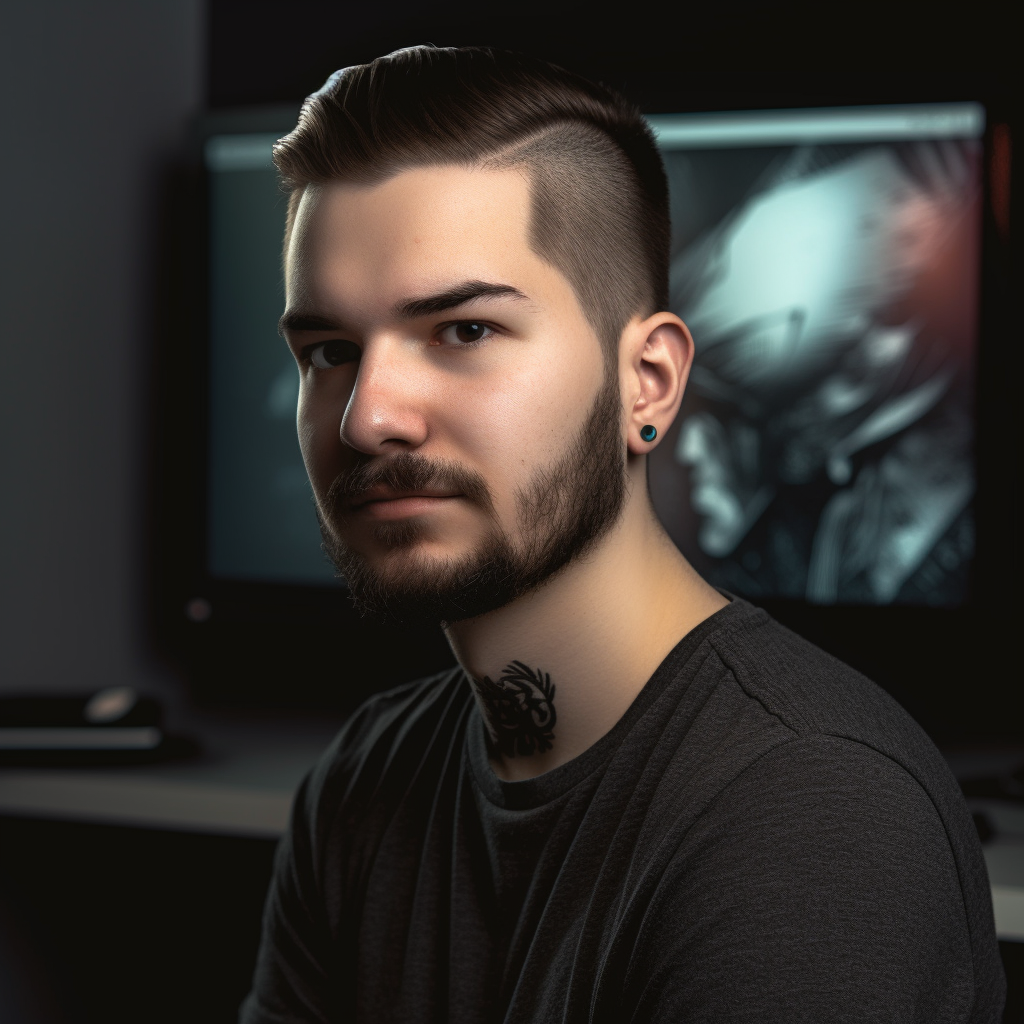 What's a "digital contact card"?

A digital contact card is your professional vibe in virtual form: an effortlessly shareable and easy to update webpage that reflects you.
What makes HereCards different from other digital contact card platforms?

HereCards is specifically designed for creatives, blending intuitive design with multimedia integration, allowing artists, designers, musicians, and more to not only share their contact details but also showcase their work, all in one dynamic digital card.
How do I share my HereCard with others, and can they access it without an account?

Sharing your HereCard is as simple as sending a link via email, social media, or even a QR code. Recipients can view and interact with your card without needing an account, ensuring a seamless experience for your contacts.
Will my HereCard work on all devices and platforms?

Yes, HereCards are designed to be responsive and compatible across all devices, from smartphones to desktops, ensuring your contacts always get the best view of your creative showcase, no matter how they access it.
Your vibe attracts your tribe.